Select the right setup
1. Size boot and liner

Use the sizing quiz below to determine the optimizal size boot and Intuition liner based on your foot length measurement and desired fit.
2. Choose your frame

Use our Frame Recommendation Quiz linked below to determine which Endless frame is best for you.
3. Configure your setup

Once you know your optimal boot and liner size, and you know which frame is best for you, configure your custom setup. Click on one of the products above to get started.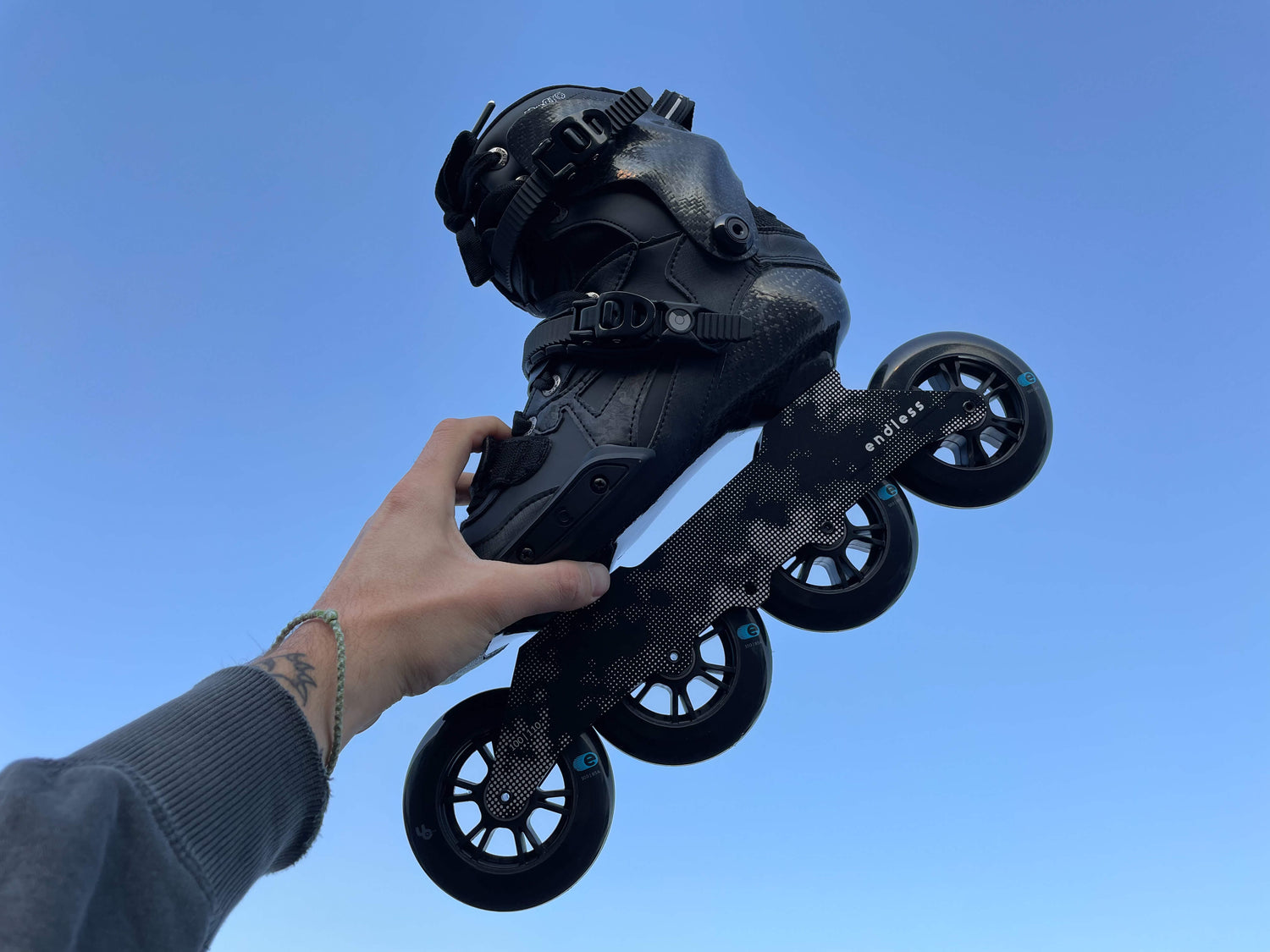 Need help choosing a frame?
Take our frame quiz to get a personalized recommendation based on your foot size, skill level, and skating style and preferences.
FRAME QUIZ
Multicolumn
Have a question?

Check out our FAQ and Help page. We have an extensive knowledge base of help articles. You can also click the help icon in the lower right hand corner of this page.

Help page

Build time & shipping info

Our custom skate setups are build-to-order. Please Allow 4-6 business days for your skate to be assembled and shipped.

Looking for specific colors?

If the frame or wheel size/color you want says "sold out" or "unavailable" send us a message.  We might be able to make it available.

Contact us