Endless is excited to offer a limited run of custom FR1 Intuition complete skates featuring Endless frames and wheels.  This is the exact same high performance urban setup that we personally skate every week, and have featured on social media since we launched our brand.  We assemble our favorite parts on our favorite freeskate to create these versatile build-to-order setups.
Note: we do not sell the FR1 Boot by itself.

Features

Boot: FR Skates FR1 Intuition (2022 model), black
Liner: FR Intution, black (newest version)
Only ships within the continental U.S.

Please measure your foot and click the following link for size recommendation: FR1 Intuition Sizing Quiz

Intuition liners peform best when the fit is snug.  Some break-in discomfort is necessary to achieve the optimum fit.
Returns subject to 15% restocking fee
Build-to-order lead time

Allow 4-6 business days for your skate to be assembled and shipped.
Need help choosing a frame?
Have a question?

Check out our FAQ and Help page. We have an extensive knowledge base of help articles. You can also click the help icon in the lower right hand corner of this page.
Boot compatibility

There are three primary mounting standards: 165 raised heel, UFS, and Trinity. It's important to know which mounting interface your boot has so that you can choose the correct Endless frame. These three mounting types are not interchangeable with one another. In other words you cannot fit a Trinity frame to a UFS boot, nor can you fit a UFS frame to a 165 raised heel boot.
Brake compatibility

We recommend the following Powerslide Urban Brakes:

Endless 80 / 84

4x80: Powerslide Urban Brake Size S (908058/1)
4x84: Powerslide Urban Brake Size M (908058/2)
3x100: Powerslide Urban Brake Size L (908058/3)

Endless 90 / 90 LR

4x90: Powerslide Urban Brake Size M (908058/2) - may require modification
3x110 Powerslide Urban Brake Size L (908058/3), FR Skates 3W Brake (FRBRK-3W)

Endless 100 - not recommended with brakes

4x100: Powerslide Urban Brake Size L (908058/3)
3x110: none
Share
View full details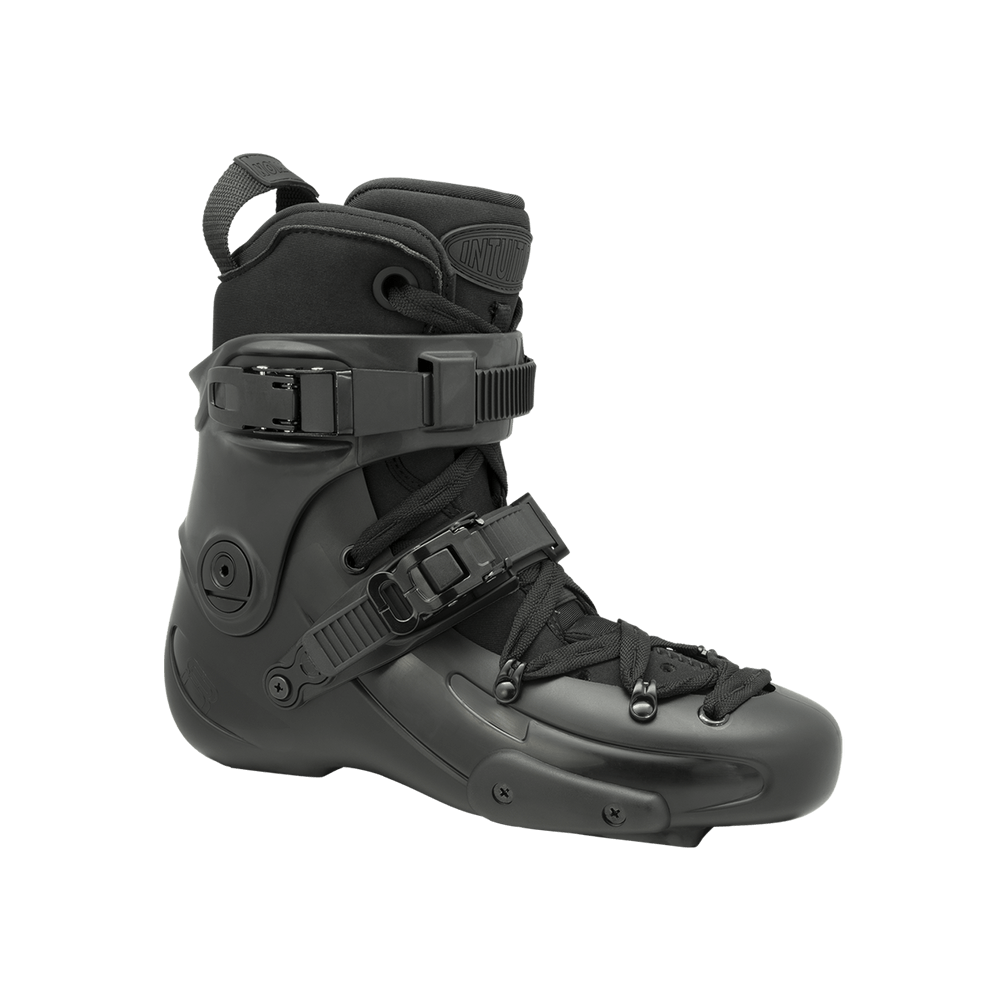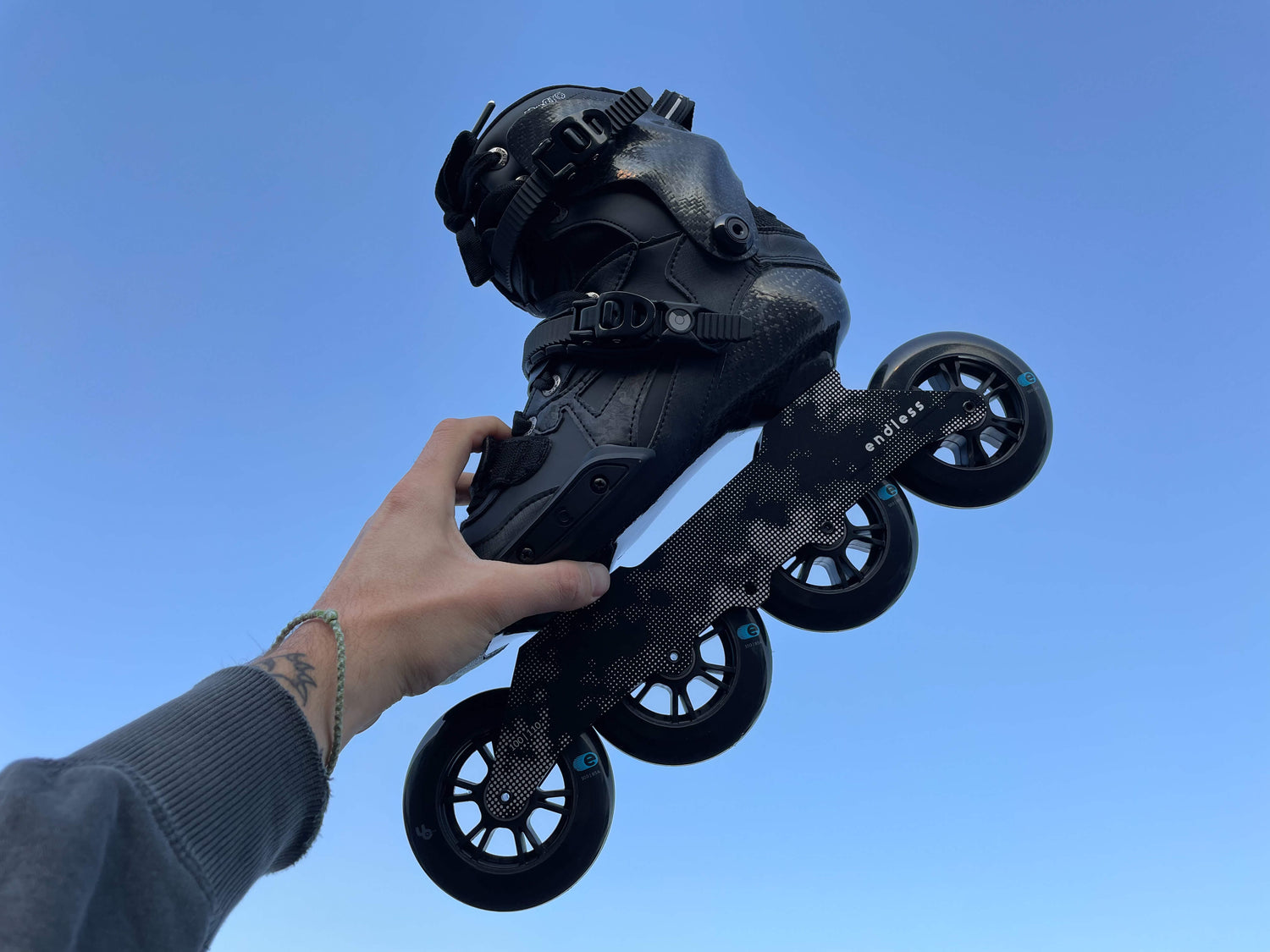 Need help choosing a frame?
Take our frame quiz to get a personalized recommendation based on your foot size, skill level, and skating style and preferences.
FRAME QUIZ
Configure a setup
These build-to-order skate setups are organized by frame size.  Please use our frame quiz to determine which product is best for you before selecting a skate.  Our team fully assembles each setup once the order is placed.
Frame options recommended by boot size:
Endless 80: size 37-40
Endless 90: size 39-43
Endless 90 ES: size 40.5-44.5
Endless 100: size 40.5-44.5
Have questions?
Have a question?

Check out our FAQ and Help page. We have an extensive knowledge base of help articles. You can also click the help icon in the lower right hand corner of this page.

Help page

Build time & shipping info

Our custom skate setups are build-to-order. Please Allow 4-6 business days for your skate to be assembled and shipped.

Looking for specific colors?

If the frame or wheel size/color you want says "sold out" or "unavailable" send us a message.  We might be able to make it available.  

Contact us